Our company also offers assembly of semi-finished products into a finished product.
Assembly is carried out using the following methods:
- hot, pneumatic assembly (e.g. hinges for sun visors – automotive)
- assembly with the use of dispensing systems (e.g., lubricant dispensers)
- cold, pneumatic assembly (e.g. clamping elements),
- ultrasonic welding (e.g. assembling pen holders – office)
- welding metal parts,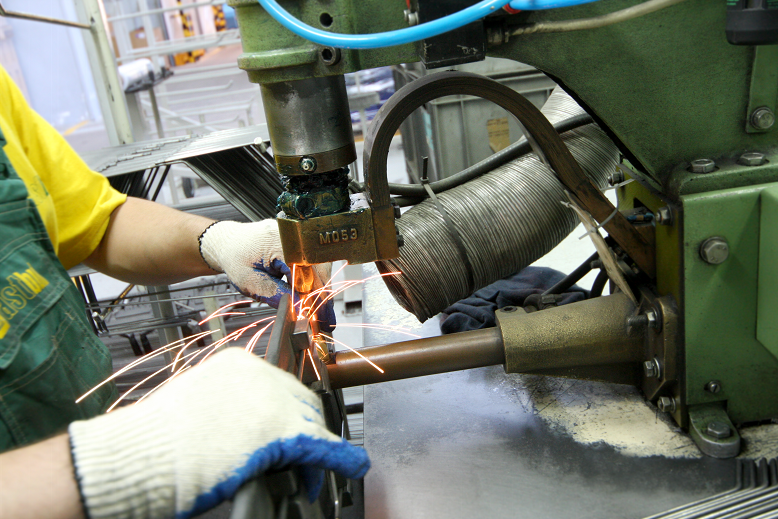 - manual assembly.